The most Popular Recent Posts
Yes it is true, I am retiring.      Today is the official date, the 50th Anniversary of my first broadcast (on radio station WBAB in Baby...

I have no skills when it comes to counting crowds (or crows), but it was a decent sized group and probably representa...

May 13, 2019
Are YOU Wealthy?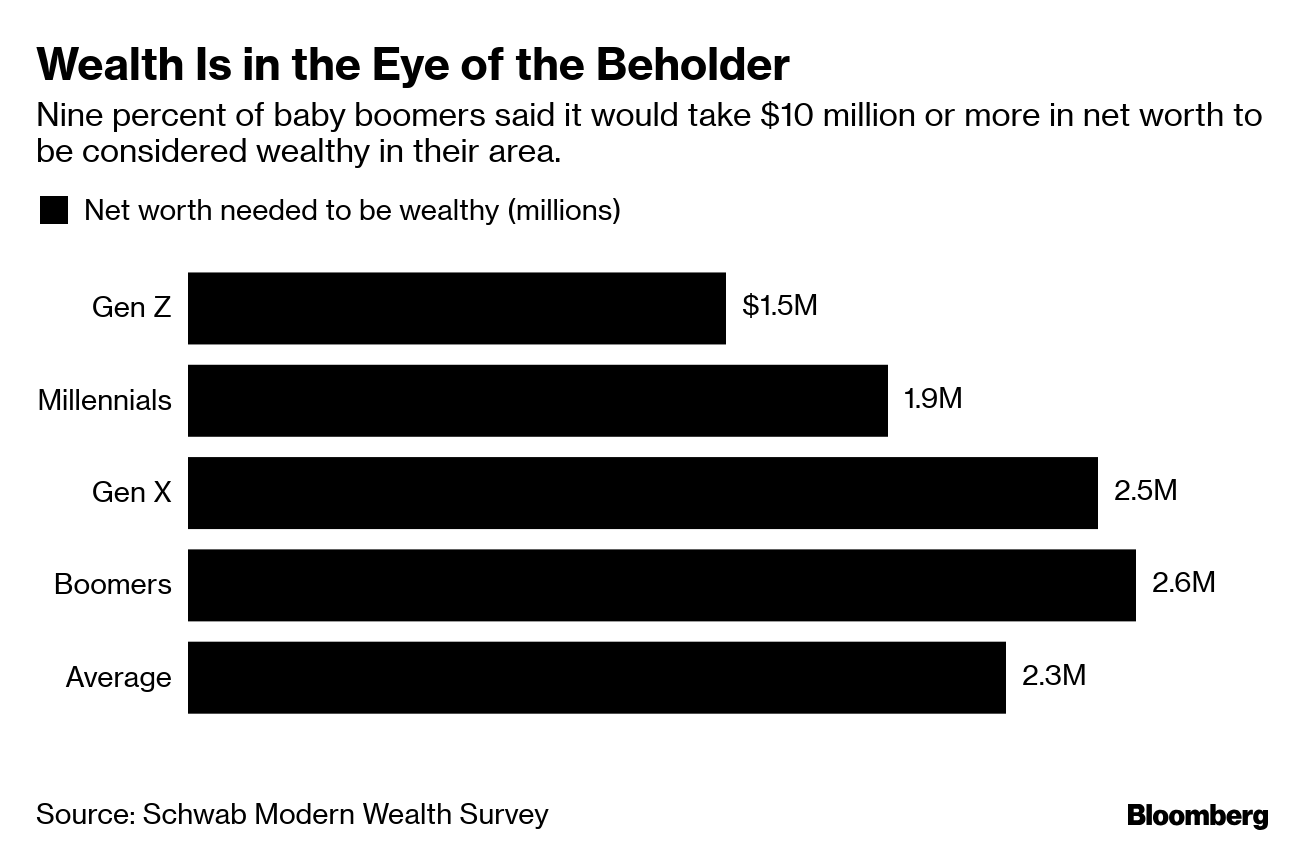 Read the full story in Bloomberg HERE.