The most Popular Posts of the past seven days.
     Saturday was the deadline for the Alabama Democratic Party to hold new elections for state Party Chair...but so far as I can tell t...

"Medical marijuana was approved by Florida voters in 2016 — with 71% of the vote! — and in March, DeSantis signed a bill allow...

May 13, 2019
Are YOU Wealthy?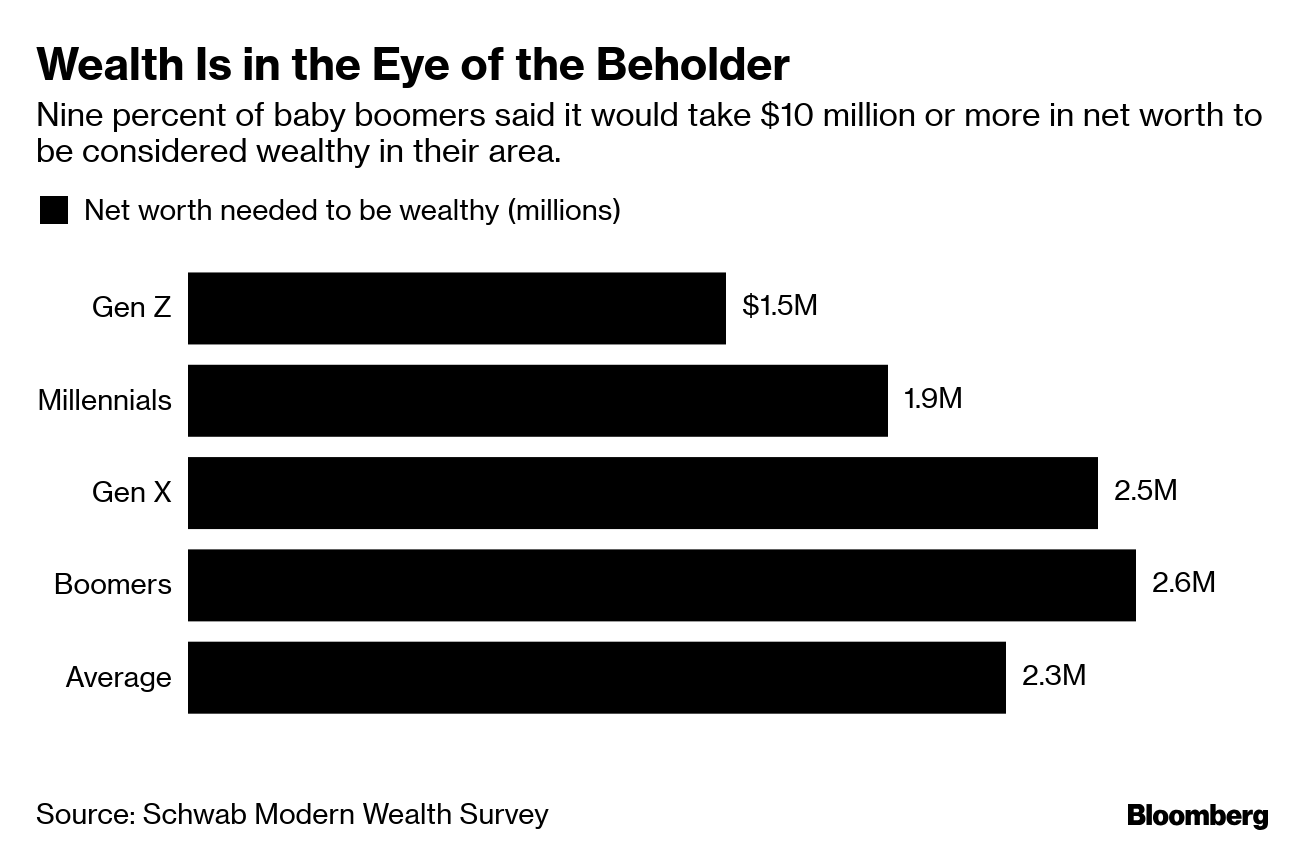 Read the full story in Bloomberg HERE.