One of the last surviving Tuskegee Airmen will attend one of the largest aviation events in the world this week...at 101 years of age.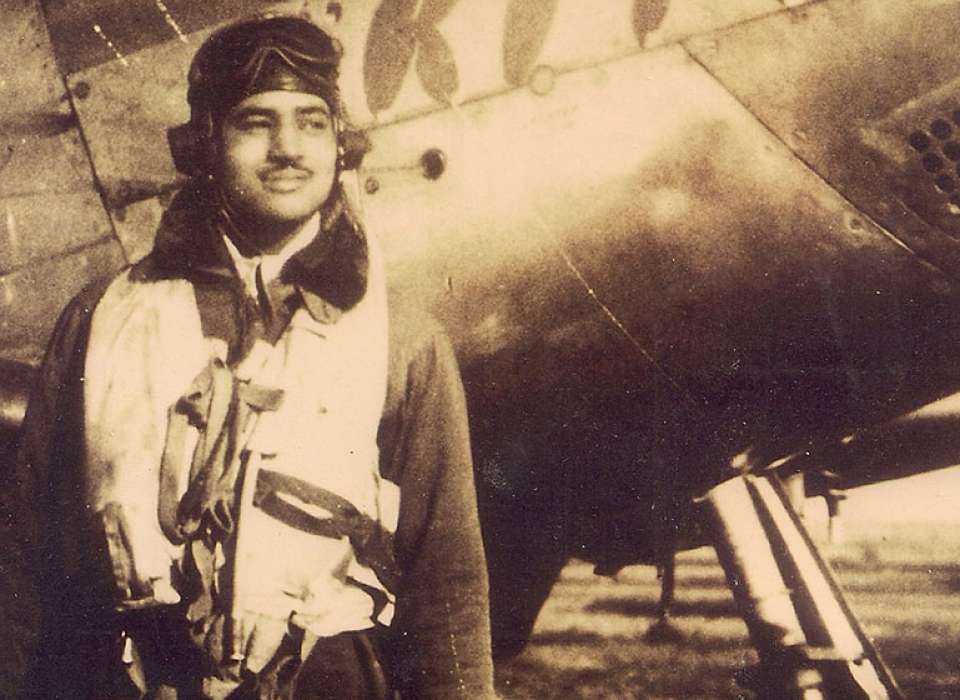 The Washington Post reports:
"One of the last surviving Tuskegee Airmen, (Brig. Gen. Charles) McGee was setting off with friends and family on a private plane to EAA AirVenture at Oshkosh, where the barrier-breaking retired fighter pilot hopes to inspire the next generation of aviators, especially those of color. In 2019, nearly 700,000 people attended the conference.

Over the course of his 30-year career in the Air Force, McGee fought in three wars and became the first Black man to command a stateside Air Force wing and a base in the integrated Air Force. He was one of 900 Black pilots who trained at the segregated Tuskegee airfield in Alabama, overcoming racism to fly patrols during World War II."
Full story is HERE.