The quote leaves out millions of women and their families...though it was accurate when Lincoln said it n March 4, 1865 during his second inaugural address.
It is now unfair.
The previous VA Director would have none of it:
"I'm not arrogant enough to say I want to change Abraham Lincoln's words," Robert Wilkie told the House Veterans Affairs Committee during a hearing.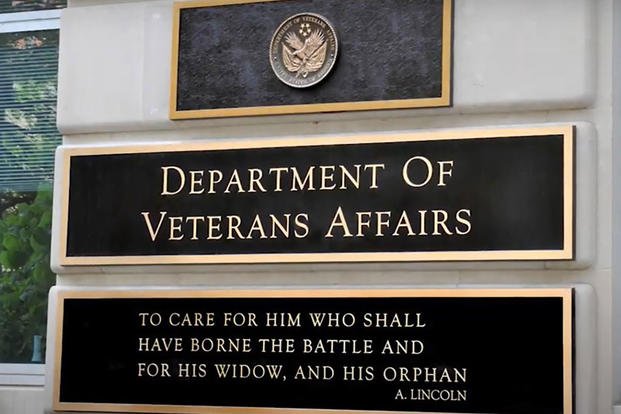 Nonetheless, the VA is finally going to change it to reflect all members of service and their families.
The military.com website says the change official announcement will be later this week:
(VA Secretary Denis) "McDonough is expected to officially unveil the new motto at 1 p.m. (Central) Thursday at the Military Women's Memorial in Arlington, Virginia. It will be livestreamed.

Veterans, veteran survivors and caregivers are expected to speak at the event, including Army veteran Mary Tobin, a West Point graduate and Iraq War veteran."