SOURCE: (https://www.thenews.com.pk/latest/1110488-the-wonder-years-comes-to-an-end-after-two-seasons-on-abc)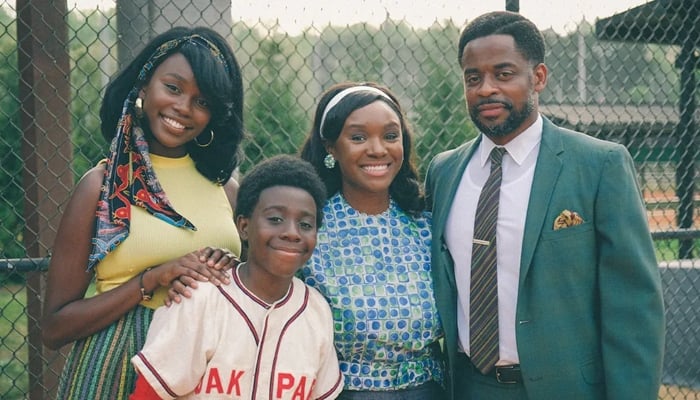 The Wonder Years, a reboot of the classic coming-of-age comedy, has been canceled at ABC after two seasons. The news comes a month after the show wrapped its second season.

The Wonder Years, which premiered in September 2021, followed a Black middle-class family in Montgomery, Alabama, through the point of view of imaginative 12-year-old Dean. The show was praised for its heartwarming and humorous portrayal of family and community, as well as its timely exploration of race and social justice in the late 1960s.
Despite its critical acclaim, The Wonder Years struggled to find an audience in its first season. The show was renewed for a second season, but it was moved to the summer schedule, which is often seen as a sign that a show is on the bubble. The show's ratings remained low in its second season, ultimately leading to its cancellation.
The cancellation of The Wonder Years is a disappointment to fans of the show, as well as to those who were hoping to see more representation of Black families on television. However, the show's two seasons will remain available to stream on Hulu.
In a statement to Deadline, ABC Entertainment president Craig Erwich said, "We're so grateful to Saladin K. Patterson for his vision and to the incredibly talented cast and crew for bringing this series to life. The Wonder Years has been a critically acclaimed show that has resonated with audiences, and we're proud of the stories we've told. While we won't be moving forward with a third season, we wish everyone involved in the show all the best."